Where to Play Go
Click on a state below to see a list of AGA chapters and other clubs and meeting places for go players in that state. Official chapters of the American Go Association are indicated by the AGA logo. Click on a chapter or club name to visit their webpage, if available. Click on an individual's name to send e-mail, if available. Chapters located in the United States have voting rights, can receive funding for teaching programs, and more.
Learn about the benefits of chapter status, or form or renew an AGA chapter. in the AGA Members Area.
Note: Contact information is for the club or chapter, not necessarily for anyone associated with that club or chapter.
To update your chapter information, log into the Members Area or send the info to database@usgo.org.
Other resources: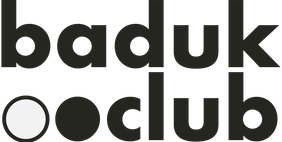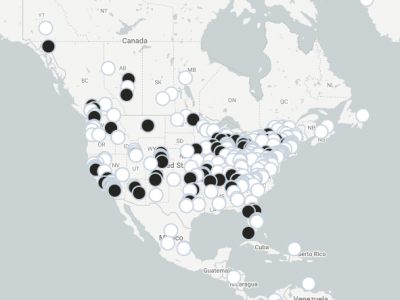 Another great way to find meetups and tournaments both in the United States and around the world is with the Baduk Club app.